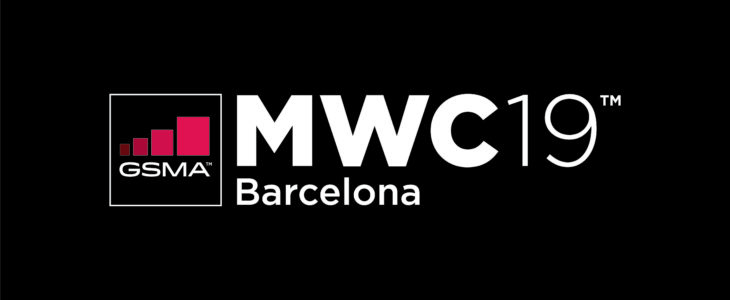 On the largest mobile in the world, where innovations and leading-edge technology meet, the EU Projects Department will organize I4MS open call presentation of the current four active IAs. Also will propose one-to-one meetings to disseminate information on the overall project. The individual calls on topic as HPC cloud-based simulations, robotics, Cyber Physical Systems, IoT and additive manufacturing will take place each day of the Congress at 11:15 in the EU Projects booth at CS40.
We invite you to attend Andreas Ocklenburg presentation in the frame of the MWC Barcelona on Wednesday 27th at 13:00hrs. and on Thursday at 11:15am. All of them will take place at the EU Projects booth CS40.
Don't miss this opportunity and come!