The EDIH GEARING UP conference was the first public European Digital Innovation Hubs conference in 2021, taking place from January 26th / 27th. This year, the European Commission, with the Member States, aims to accelerate the support to the digitalisation of the European economy and society in collaboration with the European Digital Innovation Hubs since they are seen as the an important piece of the puzzle of the European industries and the European economy. Their fit in this landscape and how the Digital Europe Programme will support them will was the major discussion point at this conference.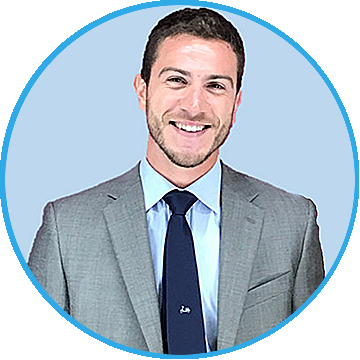 On Tuesday, January 26th, Marco Barbagelata from STAM represented both, the CloudiFacturing project, and its successor DIGITbrain there, when he held a talk about best practices for disseminating HPC. In his presentation he spanned from a brief history of the DIH initiative at european level and how  it impacted the CloudiFacturing and DIGITbrain projects to the analysis of ongoing trends and how they will shape the EDIH initiative and the digital future of Europe. The presentation was a great success and eagerly discussed in a follow-up interactive panel where Marco illustrated with real examples from the 2 projects how DIHs can support the dissemination of HPC technologies, explaining how the HPC landscape is structured.
Marco Barbagelata, Business Area Manager at STAM S.r.l.
Interactive panel where CloudiFacturing and DIGITbrain Project's achievements in disseminating HPC technologies.
On Wednesday, January 27th, CloudiFacturing's Gábor Vicze, who is also the CEO of the Hungarian DIH innomine led a session with the title "DIHs to support the recovery of the EU economy". During his introduction Gabor highlighted the experience of Cloudifacturing, DIH4CPS and DIGITbrain and raised a very actual topic when presenting proof points that digital SMEs were more resilient during the COVID19 crisis and many of them can use the crisis as an opportunity to enhance growth. Not the least point which made panellists of the session - Ulrich Thombansen (Fraunhofer Institute, Amable project), Jorge Cabaco and Vanessia Nascimento (Algarve DIH) and Arthur Jordao (Ministry for Economy and Digital Transition) - come to the conclusion that further public investments are needed to boost the digitization of European SMEs.
Dr Gábor Vicze, CEO of innomine Digital Innovation Hub