Three waves of experiments have been completed in the course of the CloudiFacturing Project in order to mature and validate the commercial model for the Digital Marketplace. Time to ask them, what they enjoyed about the project and how it added value to their organisation.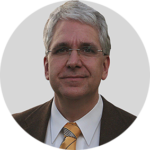 "With the CloudiFacturing technology made a huge step
in the direction of our goal to shorten the time to provide
customer specific samples from several weeks to five days.
We are impressed!"
Ralf de la Haye, Head of Development Industrial Applications, Hanning Elektro Werke.
Experiment 1: Optimizing Design And Production Of Electric Drives.
"Thanks to the CloudiFacturing technology we can now take a look inside the VARTM process and switch our manufacturing process to a more safe, reliable and cheaper one."
Gabriele Totisco, CEO, Catmarine.
Experiment 2: Cloud-based modelling for improving resin infusion process.

"Thanks to the D2Twin system running into CloudiFacturing platform, we have been able to perform a continuous monitoring of our manufacturing process, including tool wear as well as unknown phenomenon like anomalies into machine behaviour. We received high benefits from the very innovative data-driven Digital Twin approach."
Saverio Zitti, Head of Business Development department, Zannini Spa.
Experiment 3: Improving quality control and maintenance at manufacturing SMEs using big data analytics.
"In our field, it is no simple task to find a partner who is not only a top expert in a given field but also able to take initiative in finding innovative solutions. It is only in more challenging situations when cooperation with real professionals is genuinely appreciated. CloudiFacturing project has certainly been the right choice"
Ondřej Tůma, Managing Director, FERRAM STROJÍRNA s.r.o.
Experiment 4: Numerical modelling and simulation of heat treating processes.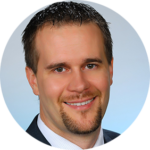 "The CloudiFacturing technology has allowed us to optimize the manufacturing process of our solar hybrid panels, with a reduction of time and costs that is reflected in the panel profitability. Highly recommended."
Isabel Guedea. Chief Executive Officer – EndeF Engineering.
Experiment 5: Optimizing solar panel production.
"With the help of the Cloudifacturing experiment and the cooperation with our ISV (DSS Consulting) and digital innovation hub (innomine) we were able to significantly increase the efficiency of our manufacturing process and make the best use of the powerful cloud technology".
Attila Hédl, CEO and owner of Bakony Elektronika.
Experiment 6: Optimizing efficiency of truck components manufacturing processes by data analytics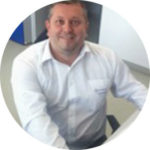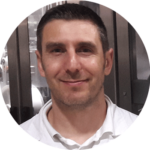 "CloudiFacturing technology and the software developed by our ISV Machineering contributed to improve our perception on the importance of knowing the right approach to shorten the reaction time in case a problem arises."
Tommaso Colafrancesco, Head of Engineering, TreValli Cooperlat.
Experiment 7: Simulating and improving food packaging.
"Thanks to CloudiFacturing, we have reduced simulation times for our flow forming process from several weeks to a couple of days. Now the parameter data collection through simulation makes even more sense as it helps us to avoid material waste and the consuming trial and error method."
Daniel Cabello, R&D Project Manager, Industrias Puigjaner S.A. - DENN.
Experiment 8: Flowcalop - flowforming process calibration via cloud optimisation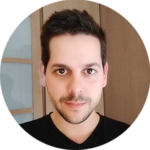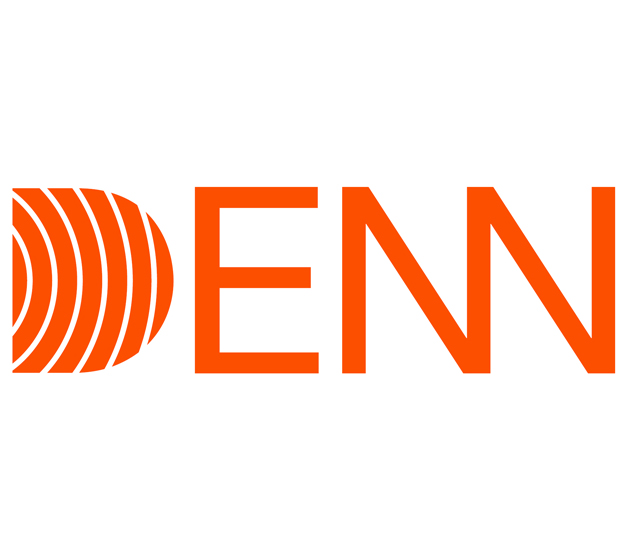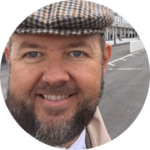 "CFG technology provides i-Deal with the possibility to train new models to generate anthropometric measures in real time, to satisfy the specific needs of its customers. The service of the company and its capacity to support the needs of the market have been significantly enforced."
Alessandro Canepa, Founder of i-Deal Srl.
Experiment 9: CAPSUle - Cloudification of image analysis for human measure collection for personalised protection clothing engineering and production.
"CloudiFacturing is the natural outcome for any company that want to be at the vanguard on Industry 4.0. With SHION, we accomplish a new step in our long term objective for a company fully connected, efficient and competitive, were the workers have available all the relevant information in real time for continuous improvement."
Jorge Millán Santacruz - Thermolympic S.L. Operations Manager.
Experiment 10: SHION - Smart Thermoplastic Injection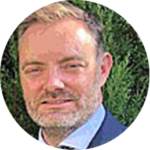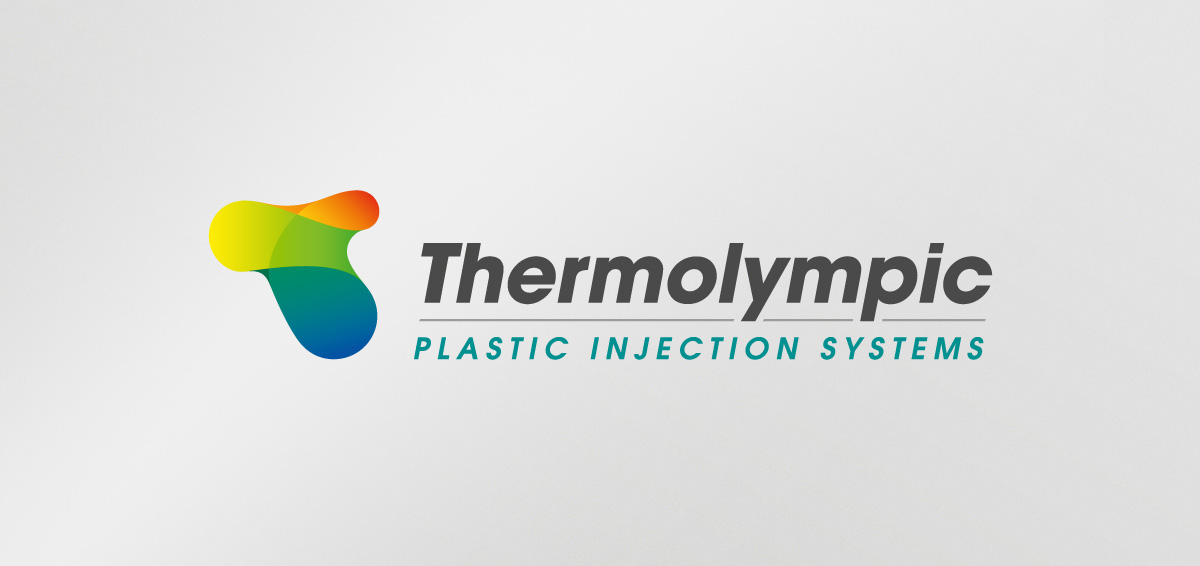 "CloudEcho optimizes the production system and decreases the reproduction of defects in an accurate and solid way."
Athanasios Kotsiopoulos, Research Assistant at ITI, Greece.
Experiment 11: CloudEcho - Cloudified analysis of multi-sensorial data for optimised manufacturing.
"CloudiFacturing has shown us wide range of possibilities that can be based on solutions that were developed during this project. We were focused on reducing costs and time of production of one product, but results of the project can be applied in different companies and different industries."
Marko Milanovic, CEO of MV Engineering.
Experiment 13: OSICE - Optimisation of the production process of metal structures using OSICE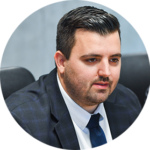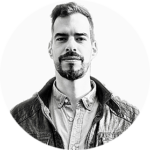 "FermiCloud gave us an opportunity to be a step ahead in a competitive market segment, by allowing our software and hardware to communicate with the cloud services. International Partners, professional project support and possibility of creating a real industrial impact - these are the key values which CloudiFacturing project supplied us with."
Ferenc Ender, CEO SpinSplit.
Experiment 17: Fermicloud - Fermentation production optimisation using cloud manufacturing techniques
"One of the most complicated fermentation technologies controlled from the cloud was as big step in the life of Fermentia Ltd. as it was to land on the moon for mankind. The combination of a high degree of automation and minimal local hardware requirements has meant so far a non-existent set for us. There is no doubt about the future of Fermicloud."
Balázs Erdélyi, CEO Fermentia.
Experiment 17: Fermicloud - Fermentation production optimisation using cloud manufacturing techniques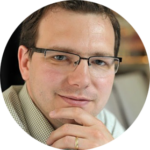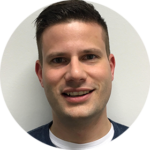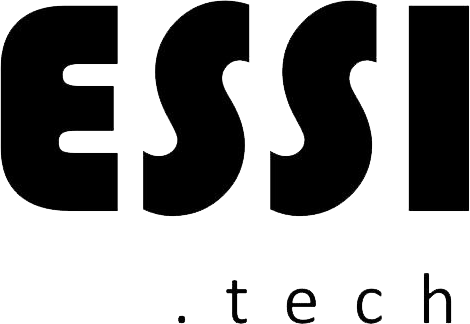 "FermiCloud project allowed us to test our main product - ODcube - in a new application and integrate it into CloudiFacturing - compatible computing system. This opens new markets where our solutions and products can be applied."
Peter Panjan, CEO ESSI.tech.
Experiment 17: Fermicloud - Fermentation production optimisation using cloud manufacturing techniques