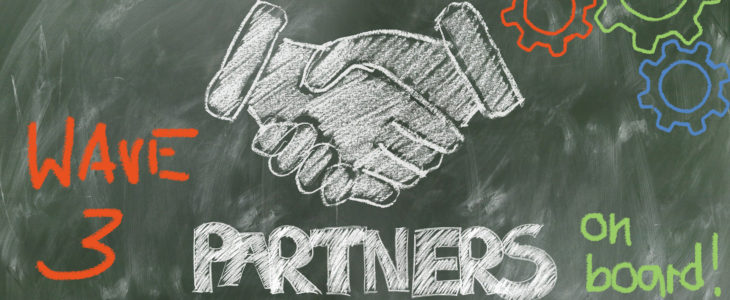 The CloudiFacturing project is proud to present the next seven experiments that will integrate the Third Wave of Experiments.
This will be the third and last phase from the CloudiFacturing project. It will last 9 months and we are very excited to share with you the names of these experiments:
Experiment 15

BioOpt: 

Enhanced production of biomass furnaces through a simulation-based digital twin
Experiment 16
Digital twin for optimal encapsulation
Experiment 17
Fermicloud: Fermentation production optimisation using cloud manufacturing techniques
Experiment 18
3DCPAM: Advanced clothing production by additive manufacturing 3D printing
Experiment 19
Ergonocloud

: C

loud-based ergonomic verification for quality management in manufacturing

Experiment 20
Clarion: Machine health assessment via energy monitoring
Experiment 21
Optimum: Injection process optimization of moulding machines
These experiments worked hard to be selected for the CloudiFacturing project and we want to give the warmest welcome aboard!
After all the experiment's hard work, the second wave will soon publish their outcome and we will share it with you as well.
The experiments description will be available soon, so we recommend to stay tuned for further news on them.