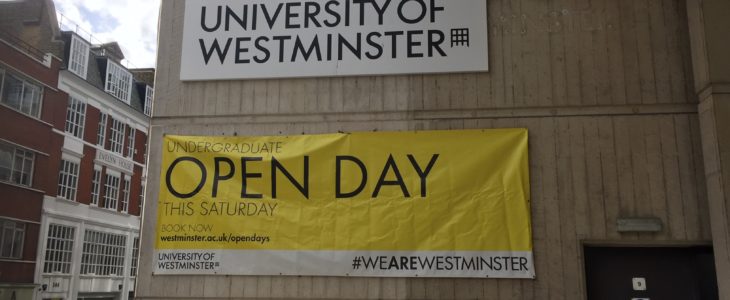 Today, in the second date for the CloudiFacturing's London Code Camp, all the people involved in the technical implementation of the solutions met in small groups to work out any problem or issue they have had in the past months. This meetings were planned to last until midday and, after lunch, the teams could start to summarise the achievements of the Code Camp and prepare the roadmap until the end of experiment to be presented in the next space.
Parallel, the discussion related to the Emgora Business Model – continued from yesterday's meeting with the following participants: clesgo, cloudSME, SUPSI, University of Westminster, STAZKI and Cloudbroker.
Later on, the final plenary of the Code Camp will take place and all the experiments are going to present their achievements, as well as their roadmap.
Finally, the technical meeting will take place in the afternoon and there will be reflections about the last two days and a review for the technical meeting agenda will be reviewed. The Experiments team will say goodbye for now, but leaving a great experience behind.
The discussion related to the Emgora Business Model will continue with the same participants.
What a day! But it was a productive one and we got to know all the Experiments team! Thank you for your effort and for being present in this Code Camp London 2019.
Tomorrow, the Competence Centers and the DIHs will meet for the security meetings and other issues concerning it. Wait for it!