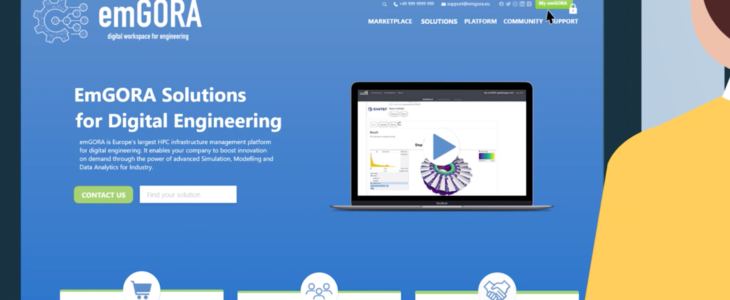 The CloudiFacturing Project, which has been funded by the European Commission over 42 months comes to an end this September and presents the emGORA Digital Workspace for Engineering, which will provide easy access to advanced engineering applications in the area of simulation and optimization, Machine Learning and Artificial Intelligence for manufacturing companies.
Companies can do a great deal to optimize their business processes and accelerate innovation by harnessing the opportunities of simulation, Artificial Intelligence methods or machine learning, but they often have trouble accessing those kind of advanced engineering solutions, be it due to a lack of financial resources or technical know-how. The emGORA Workspace will represent a uniform, standardised way to provide low-threshold access to ICT solutions on-demand (SaaS), in a reliable and secure cloud/HPC environment.
Manufacturers will be able to access these software services on-demand in the emGORA Digital Marketplace, without the need for high upfront investments, helping them to optimize their business processes and accelerate innovation. By providing access to various cloud & HPC resources in Europe, emGORA will not only provide full scalability but also guarantee European privacy and security standards. Supporting a multitude of services, emGORA brings together a great variety of stakeholders, such as end-user companies, software providers, consultancies and Digital Innovation Hubs (DIHs), being able to benefit from building business relationships with one another.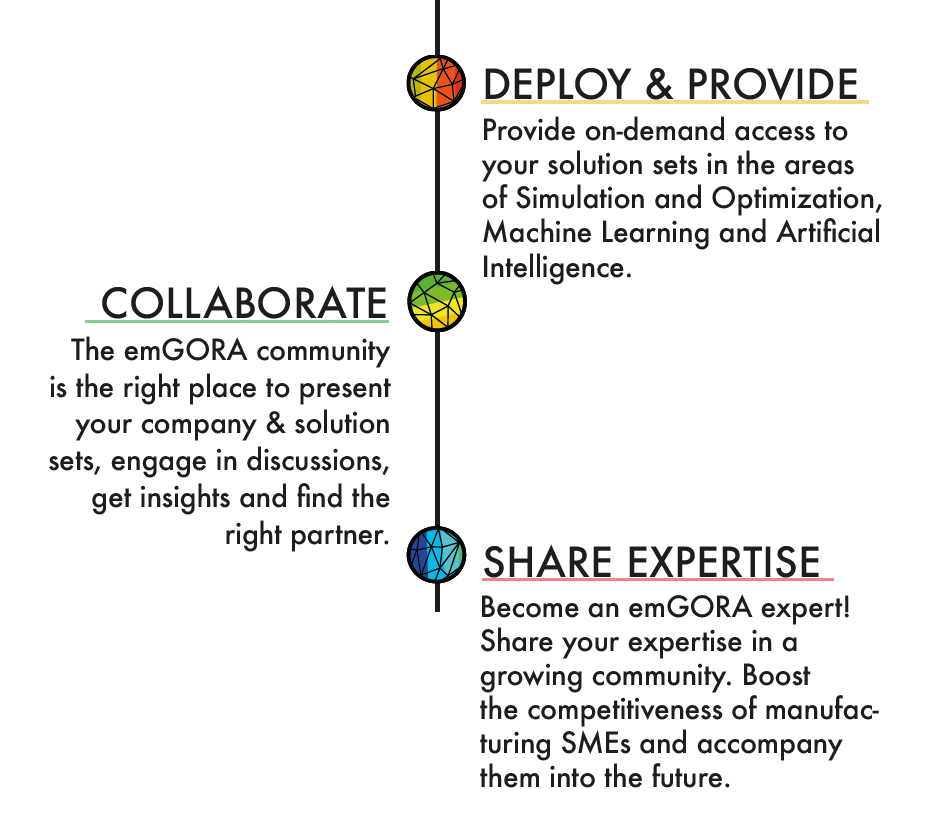 Visit emGORA Blog, to learn more!
Members are connected to the emGORA community which is based on a huge European network and will enable them to benefit from expert knowledge to boost their company's competitiveness. Software Service Providers will have access to apps, software, algorithms, models and obtain the opportunity to showcase their solution on emGORA Marketplace, create and sell services directly on emGORA on a pay-per-use basis and provide additional consultancy services.
By providing a European platform enabling seamless access to engineering apps, emGORA further aims to become a major service to support DIHs in the collaboration towards digitalisation and Industry 4.0 across Europe.
Watch emGORA's video, to learn more!
Visit emGORA Blog, to learn more!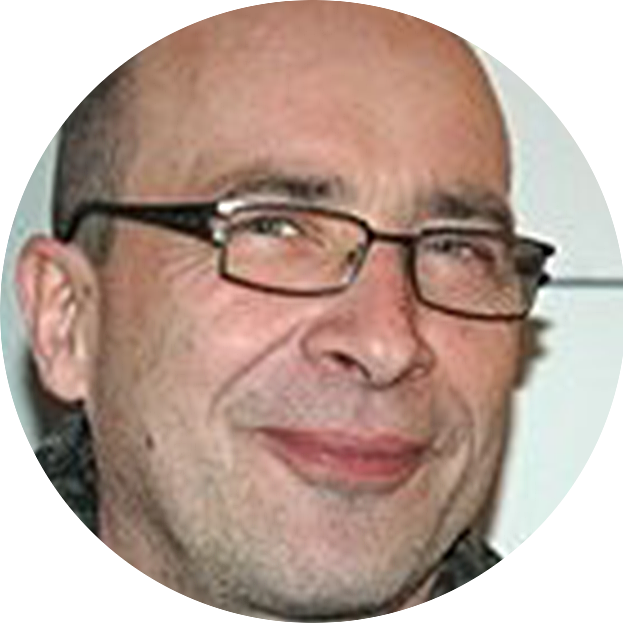 Read Fundingbox Interview with Andreas Ocklenburg, Future Operator of the emGORA Workspace: