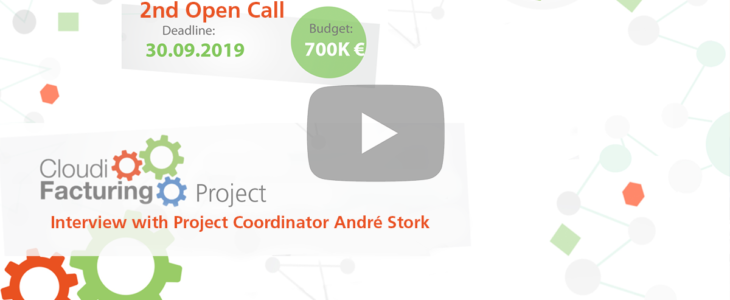 "Applying for a EU Project is not easy", says Cloudifacturing Project Coordinator, André Stork from Fraunhofer Institute.
But there's a lot of help available for applicants. Being the project coordinator allows Fraunhofer to spread the impact of European Innovation Support on many companies and help them in concrete - one major motivation to take this part for André Stork.
We spoke with Prof. Dr.-Ing. Stork at the Code Camp in Genoa (where current partners presented their use cases and technologies) about the opportunities for companies.
Watch the full interview:
Find the documents, tips and contacts you will need here: