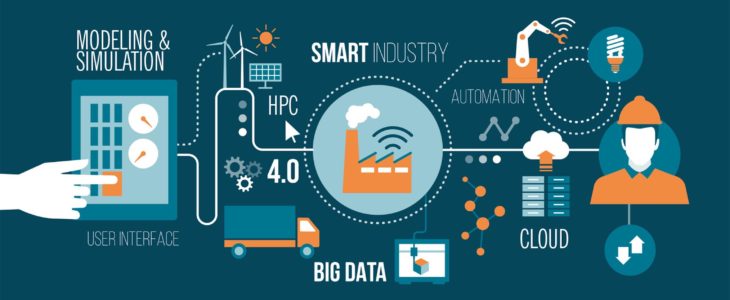 The First CloudiFacturing Open Call 2018 was closed on the 30th. September at 17h (Brussels local time). We want to thank all the people who applied and showed interest in the Open Call. Thank you very much for submitting 37 proposals!
In the next months, CloudiFacturing will evaluate the proposals according to the defined criteria to ensure compatibility of the new experiments with the CloudiFacturing Platform, respecting the usual evaluation goals and criteria of project proposals submitted to the European Commission.
After submission, the proposals will be evaluated by a jury consisting of independent experts and representatives of the CloudiFacturing project. This process is planned to last 2 months. Beginning of December 2018 proposers will be informed about the outcome of the evaluation process. During December 2018 contract signature is foreseen, so that the experiments can start beginning of 2019.
If you want to prepare already your proposal for the 2019 Open Call, we encourage you to take a look at our FAQ part:
https://www.cloudifacturing.eu/faq/
or if you want to familiarise yourself with the process, we invite you to watch our videos part as well in which the professor Dr. Tamas Kiss and the Prof. Dr. Andre Stork explain the use of the documents for a successful application:
https://www.cloudifacturing.eu/video-tutorials/
Or if you have further questions about the whole process, you can always turn to your local DIHs:
For southwest Europe:
Elena Femenía: efemenia@insomniaconsulting.es
Insomnia, Spain
For south of Europe:
Marco Barbagelata: m.barbagelata@stamtech.com
Stam, Italy
For southeast and northeast Europe:
Gabor Vicze: gabor.vicze@innomine.com
Innomine, Hungary or
Tomáš Karásek: tomas.karasek@vsb.cz
Technical University of Ostrava, Czech Republic
For northwest and north Europe:
Simon Bergweiler: cfg-dih@dfki.de
SmartFactory KL / DFKI, Germany
Good luck and we will keep you posted!